Welcome to Yarns Untangled!
2017 Holiday Hours:
December 24th: closed
December 25th: closed
December 26th: closed
January 1st, 2018: closed
Yarns Untangled, located in Kensington Market, is a craft boutique dedicated to carrying a wide selection of the best yarns available, with a special focus on the work of several talented hand-dyers from across Canada.
Whether it's beautiful yarn, high quality equipment, crafting advice, or simply a welcoming community of crafters that you're looking for, the skilled and knowledgeable team at YU is here and ready to help you find it.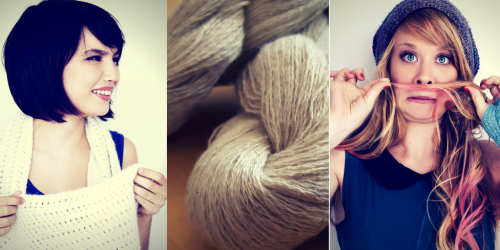 Learn more about us
Featured Yarn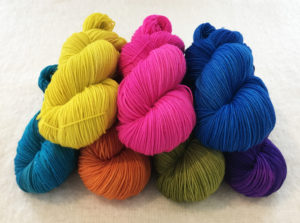 Mineville Sock, #2909
A classic brand for us, Mineville brings Sock #2909 in bright semi-solid, variegated, and self-striping colourways. Each one is one-of a kind, so grab enough for your project while we still have it!
Learn More