Welcome to Yarns Untangled!
Please note: we are closed for Good Friday, April 14th!
We need some time to binge on chocolate, so we're taking this day off.  The rest of the weekend will be business as usual, so come get your pastel yarn fix Saturday the 15th through to Monday the 17th!


Yarns Untangled, located in Kensington Market, is a craft boutique dedicated to carrying a wide selection of the best yarns available, with a special focus on the work of several talented hand-dyers from across Canada.
Whether it's beautiful yarn, high quality equipment, crafting advice, or simply a welcoming community of crafters that you're looking for, the skilled and knowledgeable team at YU is here and ready to help you find it.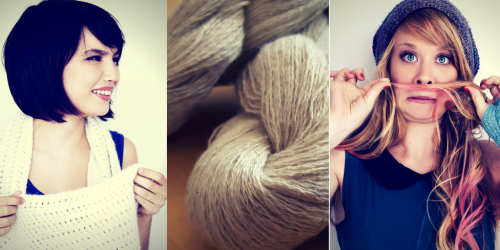 Featured Yarn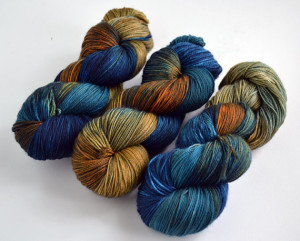 Riverside Studios Merino Nylon Sock
Kathryn's unbelievable eye for colour and consistency in dyeing, not to mention her wonderful personality and professionalism made her an easy choice for our first indie artist.
Learn More