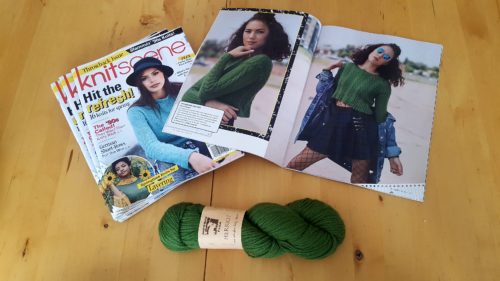 As Knitscene is always a favourite magazine of ours, we've received extra copies of the Spring 2018 issue!  Both because an extra fun 90s throwback issue, but mostly because staff member Nicole HAS A PATTERN FEATURED IN IT!!!
Meet the cheeky Wilmington Pullover: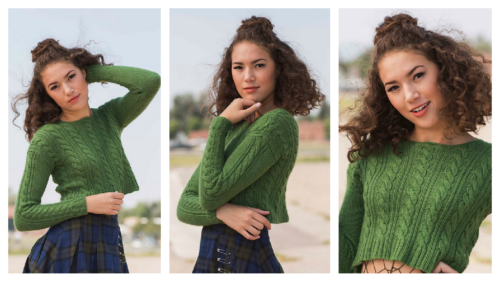 Loosely inspired by Liv Tyler's outfit in the iconic film Empire Records, Nicole's sweater features classic cables and super-soft Herriot baby alpaca from Juniper Moon Farms.  This sweater perfectly embodies the 90s comeback we're all loving, and it looks good on any body type when paired with high-wasted jeans, tights, a skirt, or simply a healthy dose of self-confidence.  We are so excited (and proud) that we are offering the magazine at 50% off if you buy enough of any yarn to make the Wilmington pullover!
Feast your eyes on some of our other faves from the issue: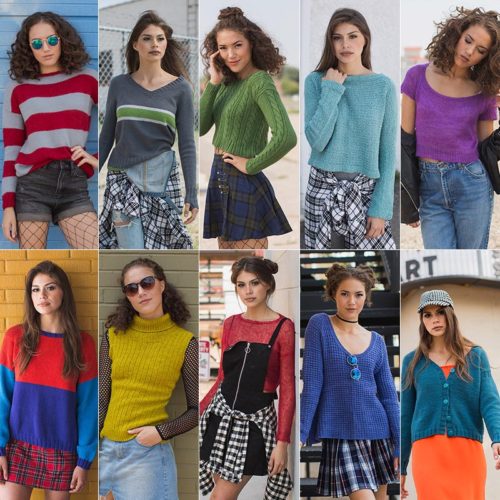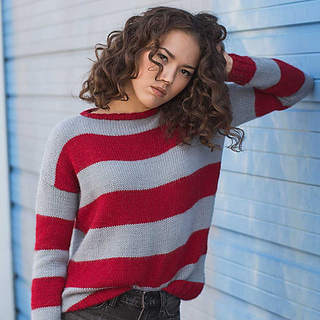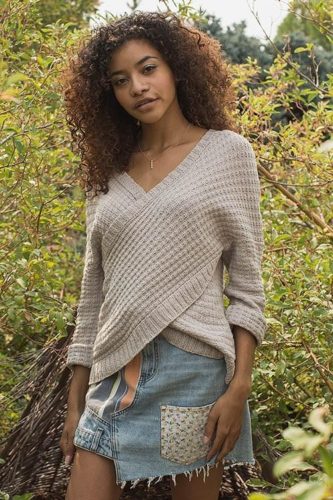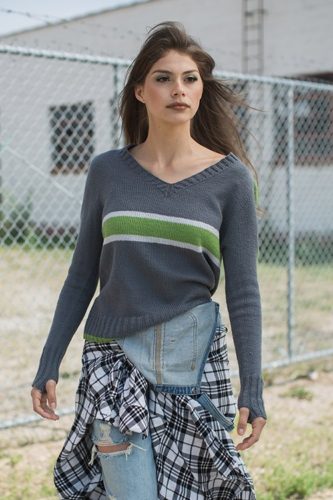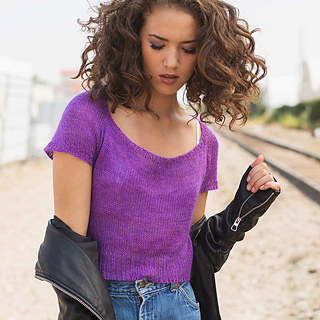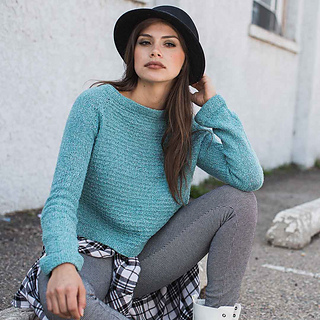 So good right?  It's a great issue, and we've got tons of copies (for now).  Grab yours while you can!
Clearly Liv likes it too…